Some
Random
​Information
Conventions
​General Information
Scoring - MPs and IMPs​
Team Strategies​
​Tips for Bidding
Tips for Defense and
​other items of intereset


​​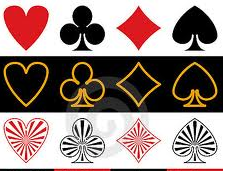 I created this page to develop a line of communication about things which might be of interest to bridge players in general and to those who play in my games or take my classes.

​​Generally, the information will be listed below as a link which you can click to access. The information will be added as I find it and will fit into one of the categories listed above left -- notice that I have an "other assorted items" as my catch-all for anything I find that I want to share.

​​Hope you take the time to visit here and that you will gain from taking the time to do so.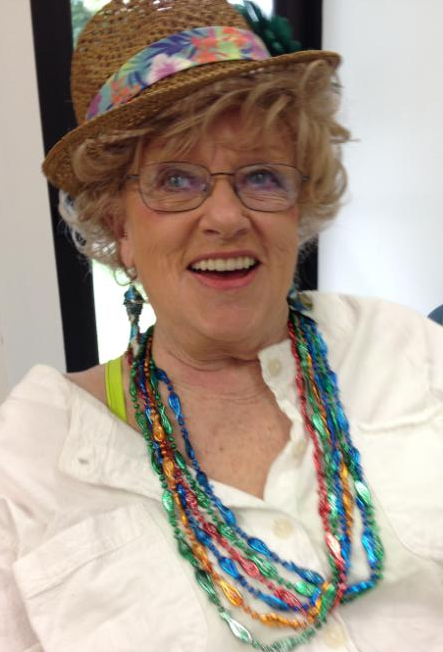 NEW ACBL RULING on 1 NT OPENING



A NT opening or overcall is natural if, by agreement, it contains no void, at most one singleton which must be the A, K or Q and no more than two doubletons. If the hand contains a singleton, it may have no doubletons.

This includes hand patterns such as 5-4-3-1., 6-3-3-1 and 4-4-4-1 in addition to those that were previously allowed, such as 4-3-3-3, 5-3-3-2, 4-4-3-2 and 5-4-2-2.​​​

​​
ANOTHER REASON FOR JOINING ACBL



Join the ACBL and enjoy an exclusive collerction or perks including thousands of locan and national discounts. The ACBL has partenered with Abenity to provide you with savings at hotels, restaurants, retailers, attractions and more:
Popular offers include:
10% off at Baron-Barclay Bridge Supply
25% off at Papa John's
Discounts on printing at Office Depot
40% off at The Men's Warehouse and JoS A. Bank Clothiers
Up to 29% off Regal, AMC & Cinemark theaters e-tickets
Up to 15% off 75,000 hotels worldwide

More than 125,000 additional offers are available from brands like Costco,
Sam's Club, Olive Garden, Six Flags, SeaWorld, Macaroni Grill, Brooks
Brothers, LA Fitness, DirecTV, Target.com and Red Lobster.​​​​​​​​​​​​​

​​
STARTING IN JANUARY 2018...



the Stop Card will be removed from all tournament bidding boxes. This places the responsibility for waiting 10 seconds to bid on the player following the one who makes the skip bid.

The ACBL recommends that clubs also remove the Stop Card so that players will be used to the new procedure. However, it is up to clubs to make that determination
on their own.

Stop Cards will be removed from all of the games that I run.​​​​​

​​