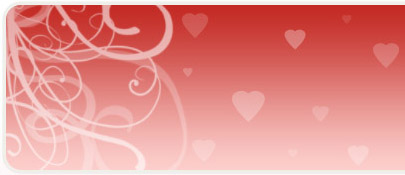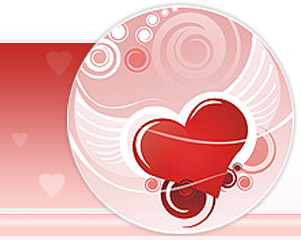 Learn the game or improve your skills
Classes are taught by

Elizabeth Dennis, certified ACBL instructor

Private and group lessons available Call

561-684-5860

for further information
​

SUPERVISED PLAY

... ​the best way to improve your game.
Every Tuesday at 10-11:30 a.m.
North County Senior Center, 5217 Northlake Blvd., Palm Beach Gardens.
​$5 fee. Short mini-lesson or Q&A period, followed by shuffle and deal and play. Discussion of hands after completed.


PRIVATE LESSONS AVAILABLE


​​ Discover How to Improve Your Game Learn New Conventions
Introduction to 2 Over 1 ​ and more.
Classes are tailored to meet your individual bridge needs.​​
Your home or mine ---
​Rates vary according to location ​
​and class size

Call

561-684-5860

for further information​​
Limited Seating:
​Call 561-684-5860
​to reserve your seat.​